IT projects – what we do?
Computer systems consolidation projects are the foundation of our knowledge and experience. We approach each project with full attention and never skip any of the phases:
Client needs and requirements analysis
Consideration of appropriate solutions
Adoption of the proposed solution
Implementation
Client IT team training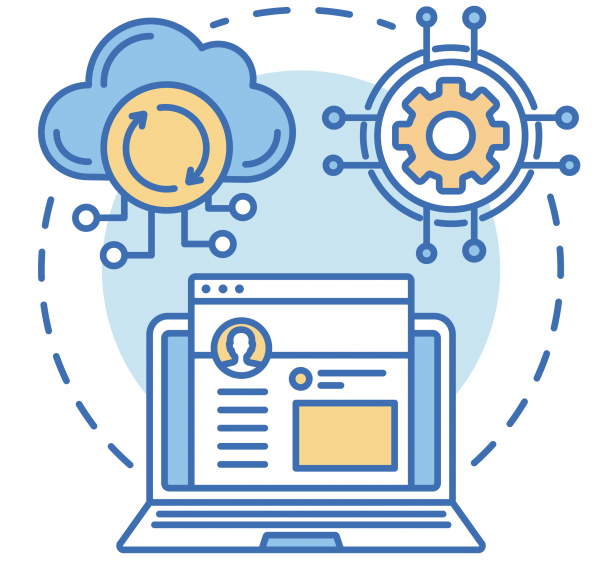 Each of the mentioned phases is realised in cooperation with the user or his IT sector respectively. Depending on the size and workload of existing assignments, sometimes, our support is needed to use the implemented solution after the project is completed.
Our projects cover practically all areas related to IT infrastructure:
High availability storage systems
IT security
Server consolidation
FlexWork concept
Computer network consolidation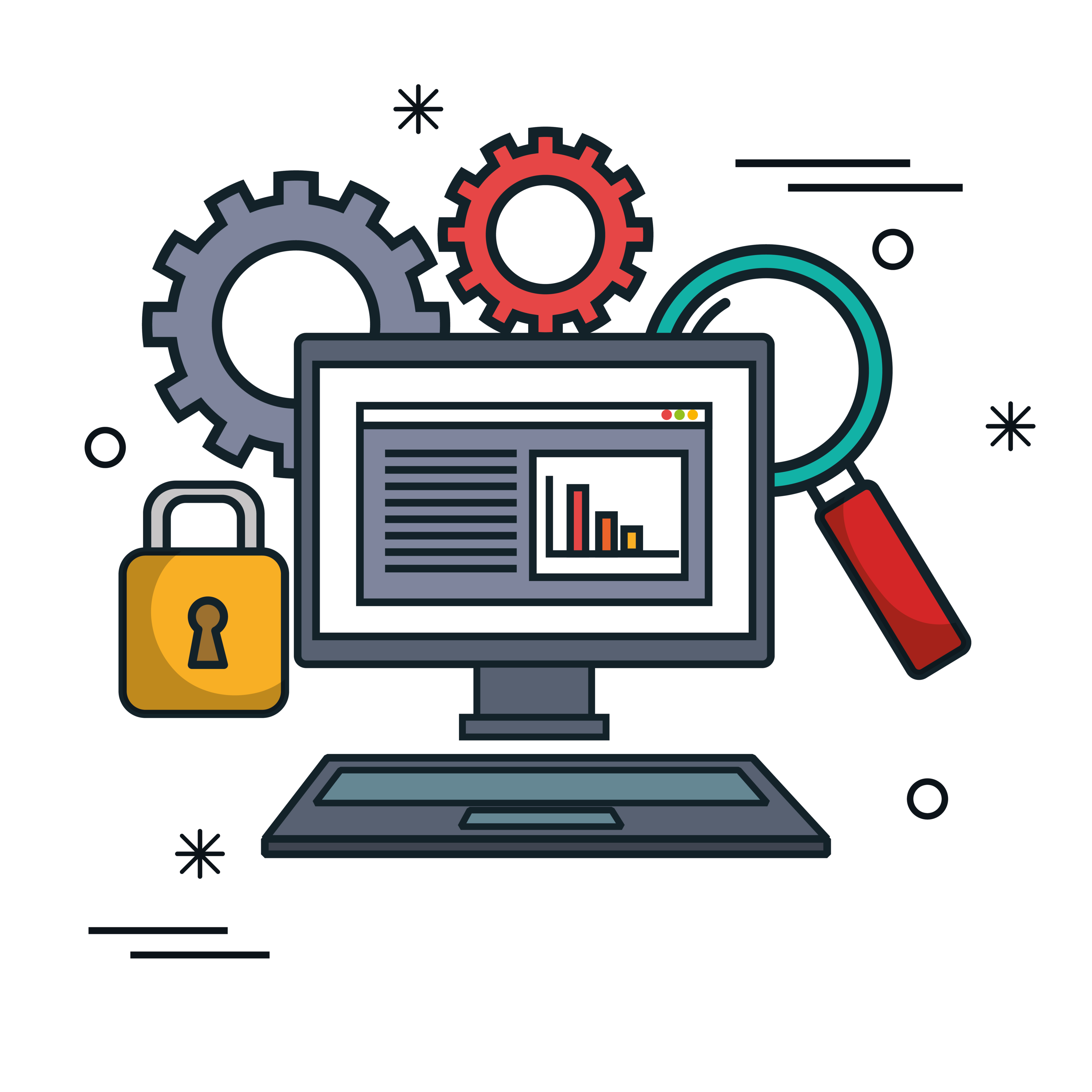 We often mention consolidation because our clients usually already have a computer system that needs improvement. But we also do projects where we set up a computer system "from scratch". Of course, in the first case, we try not to interrupt the users' workflow with system downtime or plan so that all interruptions occur outside the client's working hours.
We have also worked on many projects initiated and financed by donations from the European Union, some in cooperation with partners and some independently.